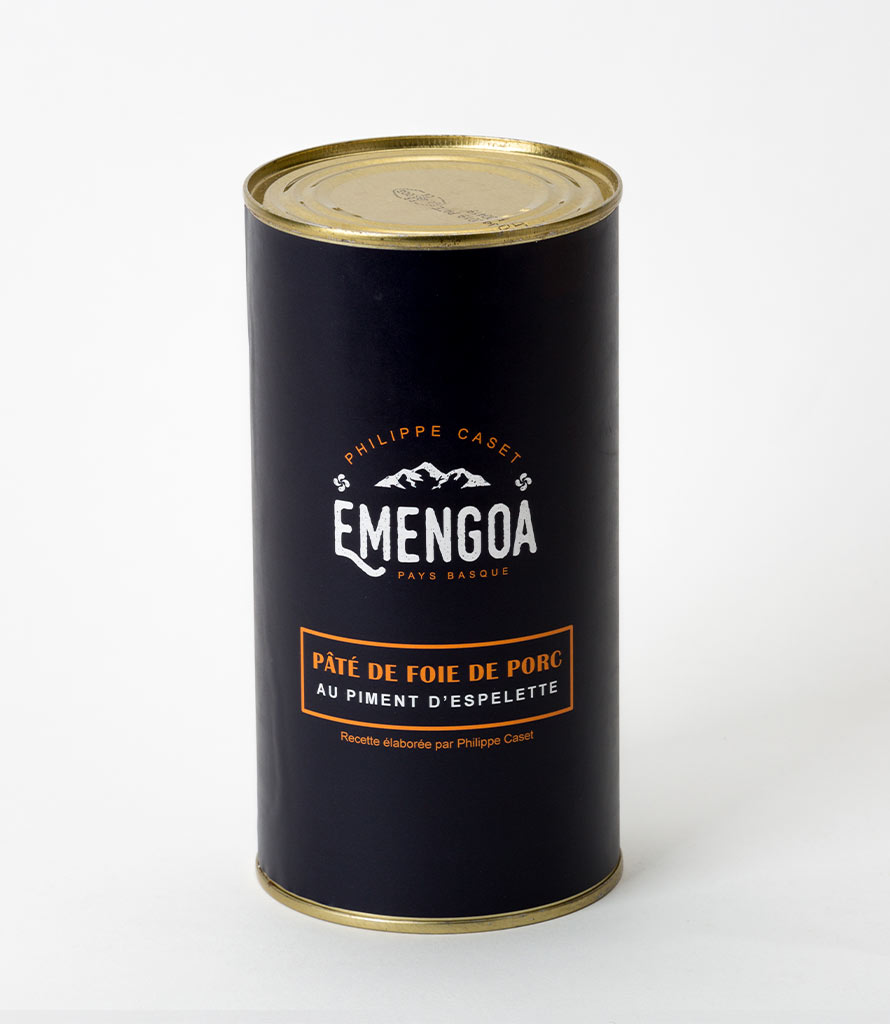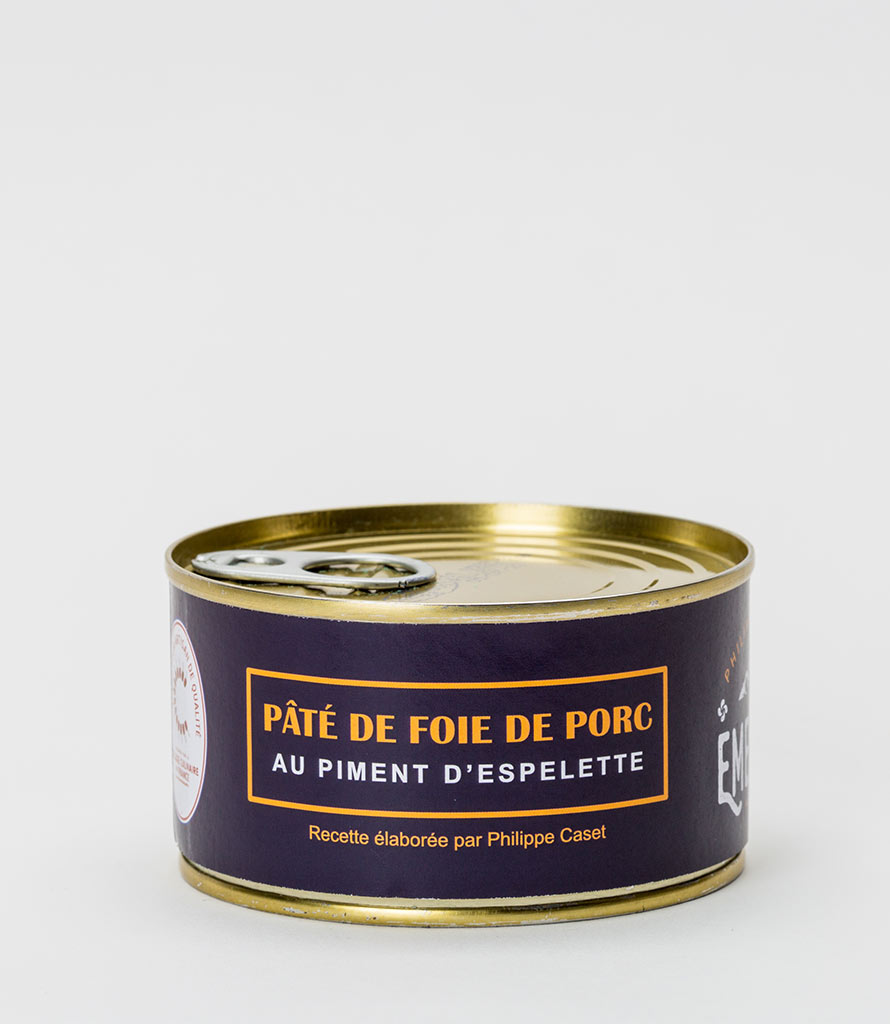 PORK LIVER PATE
PORK LIVER PATE
Ingredients:
pork throat, pork liver, backfat , Espelette Chili pepper A.O.P.,salt, black pepper.
Serving advice :
serve after a morning in the refrigerator at least, sliced on country bread or on a small plate of charcuterie with small Spanish peppers.
To consumed preferably before the date written on the lid.
---