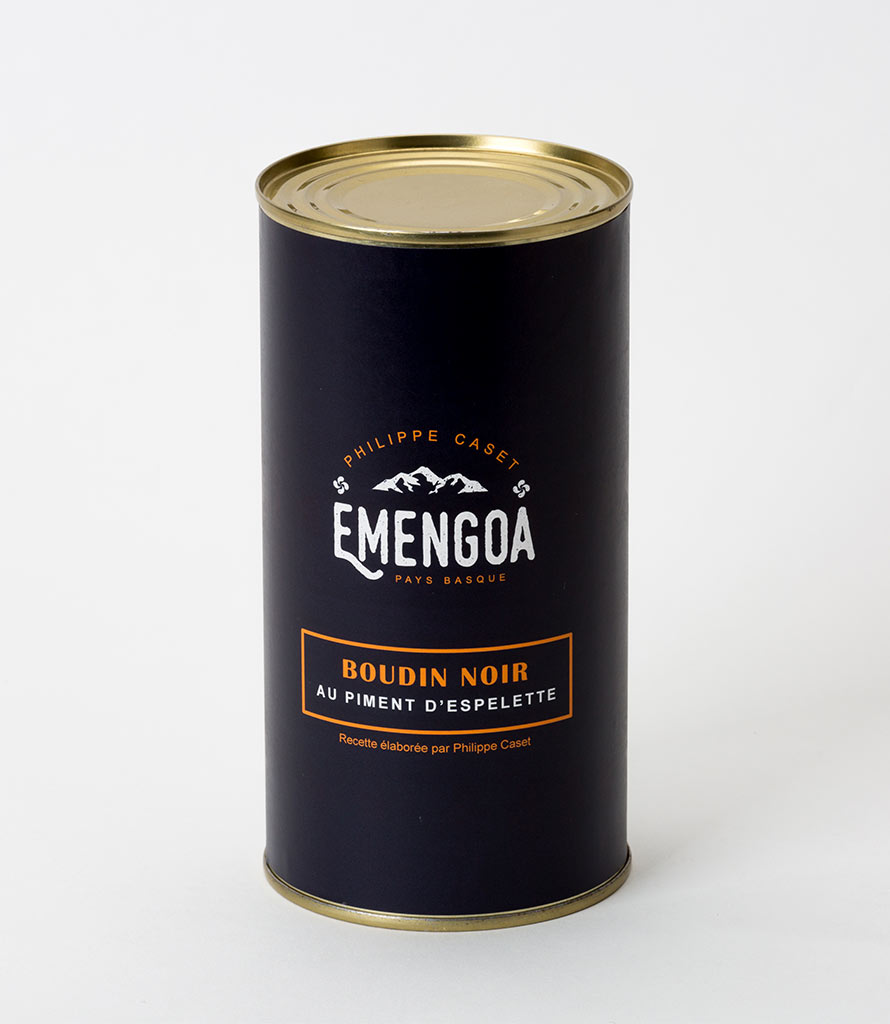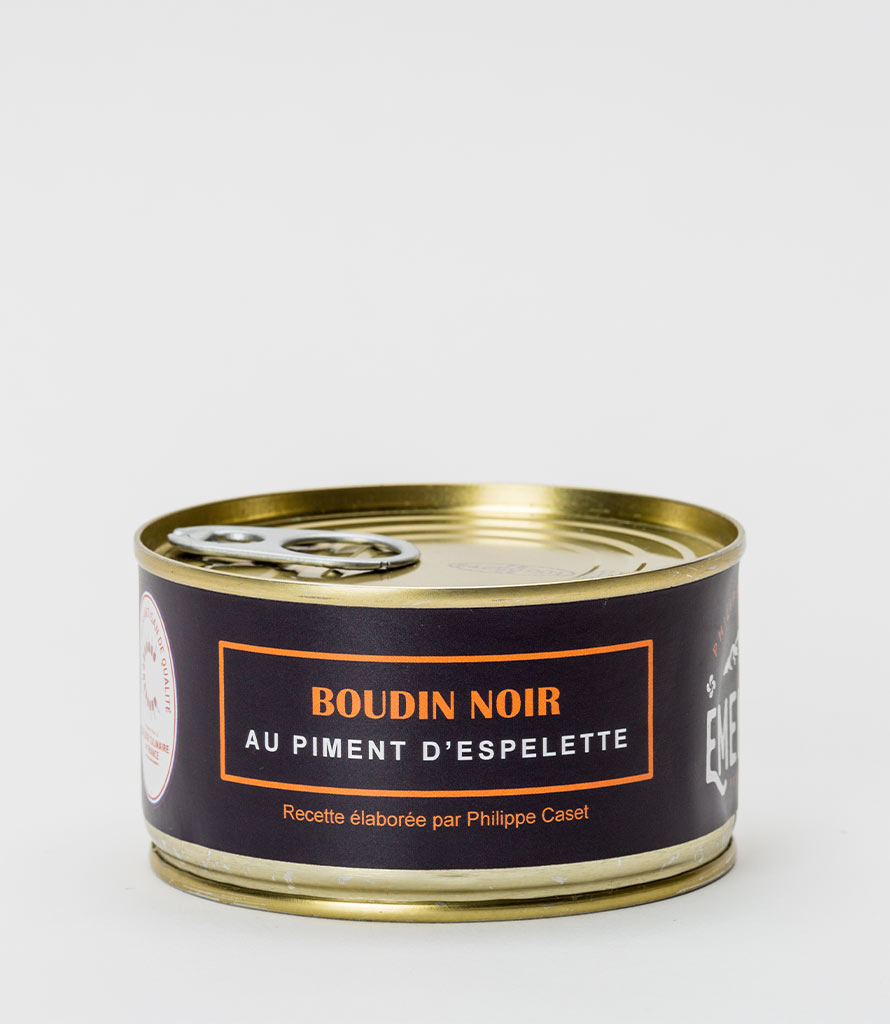 Black pudding
Black pudding.
Ingredients:
Pork blood,pork throat, Pork head,leek,Onion , garlic, parsley.Pork blood. AOP Espelette Chili pepper
Instructions for cook:
Store for one day at fridge before use.
In the oven: preheat the oven to 180 ° C and bake for 5 to 7 minutes.
A la plancha: grill 2/3 min on each side. To taste with a salad or a home mode mash potatoes.
To consumed preferably before the date written on the lid.
---